Travel

Beyond Coordinates
Unwired Labs provides tools to locate, analyze and map connected devices around the world.
WiFi
House level accuracy powered by 4.15 billion WiFi Access Points globally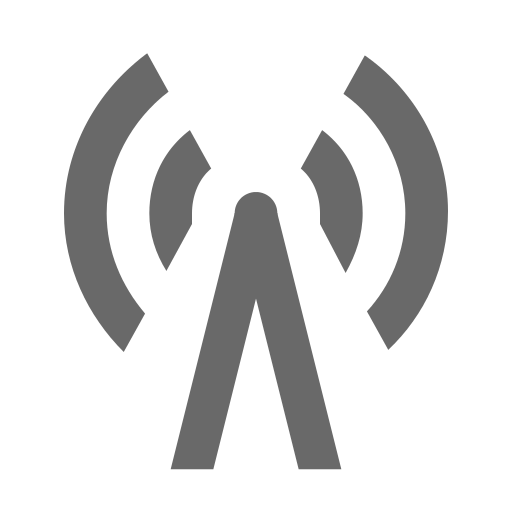 Cell Tower
Street level accuracy powered by 204.27 million cells globally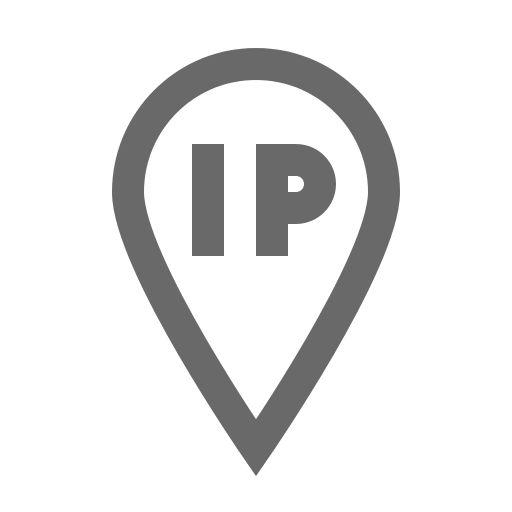 IP Address
City level accuracy for 99.999% of all IP addresses in use.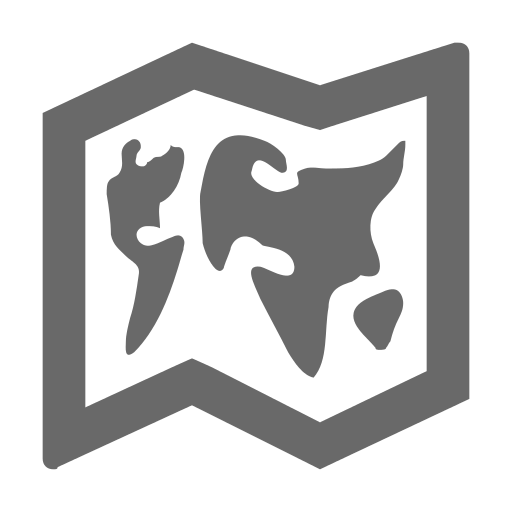 Maps
Beautiful street maps for the web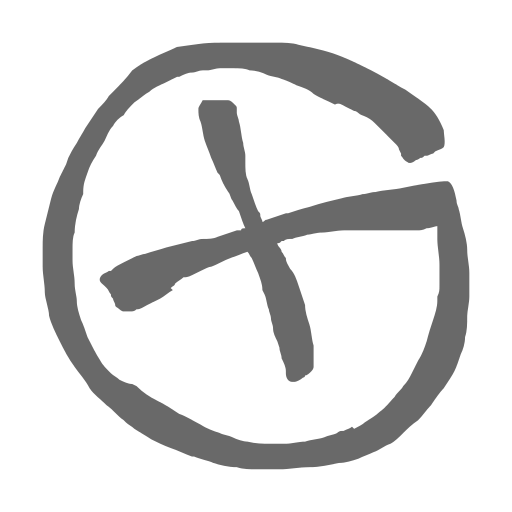 Geocoding
Convert street addresses to coordinates and back.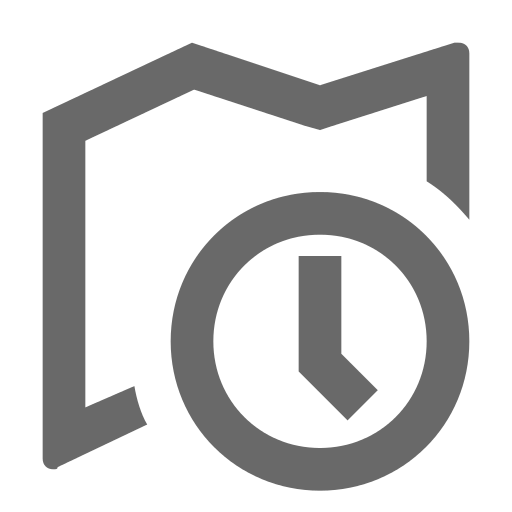 Timezone
Reliable timezone conversion across the world.