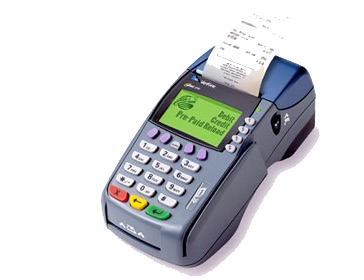 IoT devices.
Locate Internet of Things' devices such as smart home devices, smart watches, etc - that use SIM cards or can detect WiFi networks nearby. Anywhere in the world, within 10 meters.
Wearables.
Accurately locate and map people, pets without GPS. Improve a tracker's battery life while getting an instant fix both indoors and outdoors.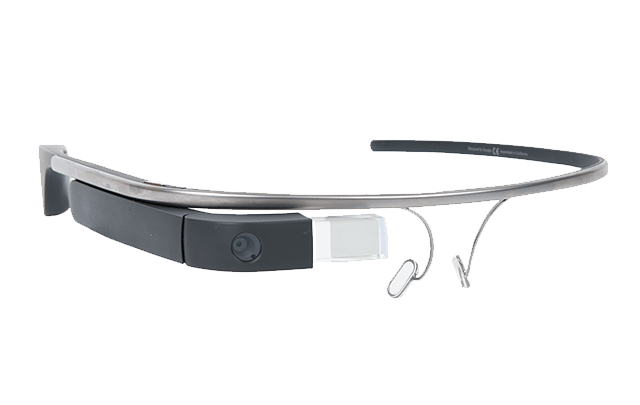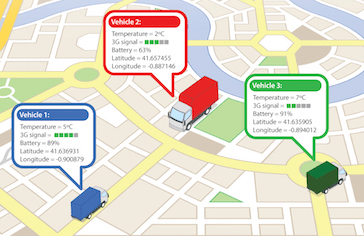 Asset tracking.
Track trucks, cars or any type of vehicle in real time, even in tunnels/ areas where GPS signals are weak.
Apps.
Locate a smartphone when it's offline or when GPS is switched off.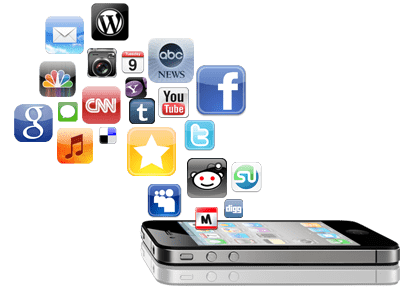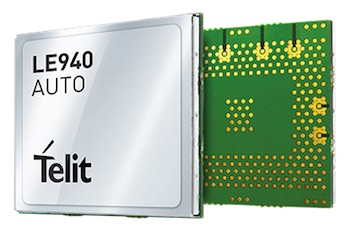 Manufacturers.
Add location capabilities to your Cellular and WiFi chipsets, offer a white-labeled Location-as-a-Service (LaaS) platform to your end users.

Operators & MVNOs.
Understand network coverage, analyze infrastructure risks and optimize network switching with our global datasets.